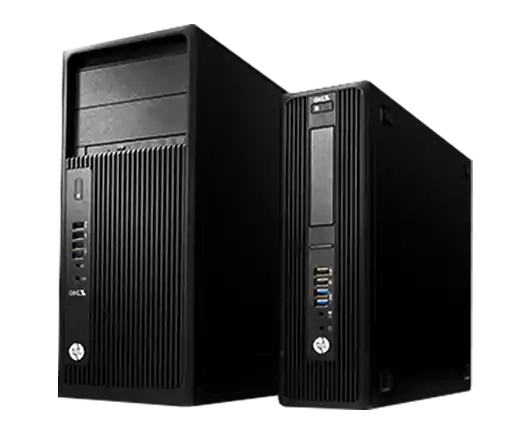 REFURBISHED COMPUTER
Refurbished computers are essentially used computers, which have been professionally repaired and inspected for quality use.
However, Tecdale Sells only "Grade A" Quality units that are in "Like New" condition. Minimal to no scuffs to the body of the unit. No scratches, dents, or other cosmetic damage to the item. Refurbished computers are computer systems that can no longer be sold as new. Often, this is because someone returned the computer either due to a human error or a simple lack of use. Computers may even be considered refurbished because they were defective, had small cosmetic issues, or came from a canceled order.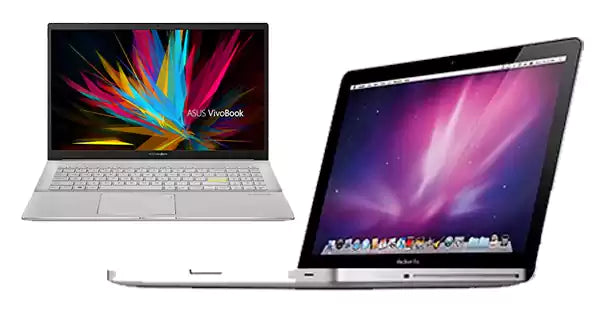 Depending on your needs, refurbished computers can be an excellent way to make savings on your next PC purchase.
In most cases you can get a computer that essentially is new, or functions as new, for a significant discount. Tecdale offers a wide selection of refurbished desktop computers, refurbished gaming pc, refurbished laptops, refurbished all in one computers in an extremely fast turnaround time at the lowest prices in the industry.
The best reason to buy a second hand computer is that it saves money
The best reason to buy a second hand computer is that it saves money. You can often afford higher-spec models because they're older and refurbished. Our primary focus is to provide quality refurbished computers for sale at highly competitive prices. Tecdale has one of the largest collections of 2nd hand computers (Refurbished desktoppc), parts, peripherals, and other gadgets. Why buy a new PC when you can get the same function and performance for a lesser price with refurbished PCs?